Every once and a while, a crazy opportunity for a little fun comes along. Well, given my friend circle, those opportunities crop up a little more often. In this case, I wrote a poem about Wolverine (the super-hero) and it was included in a big anthology of other super-hero poems.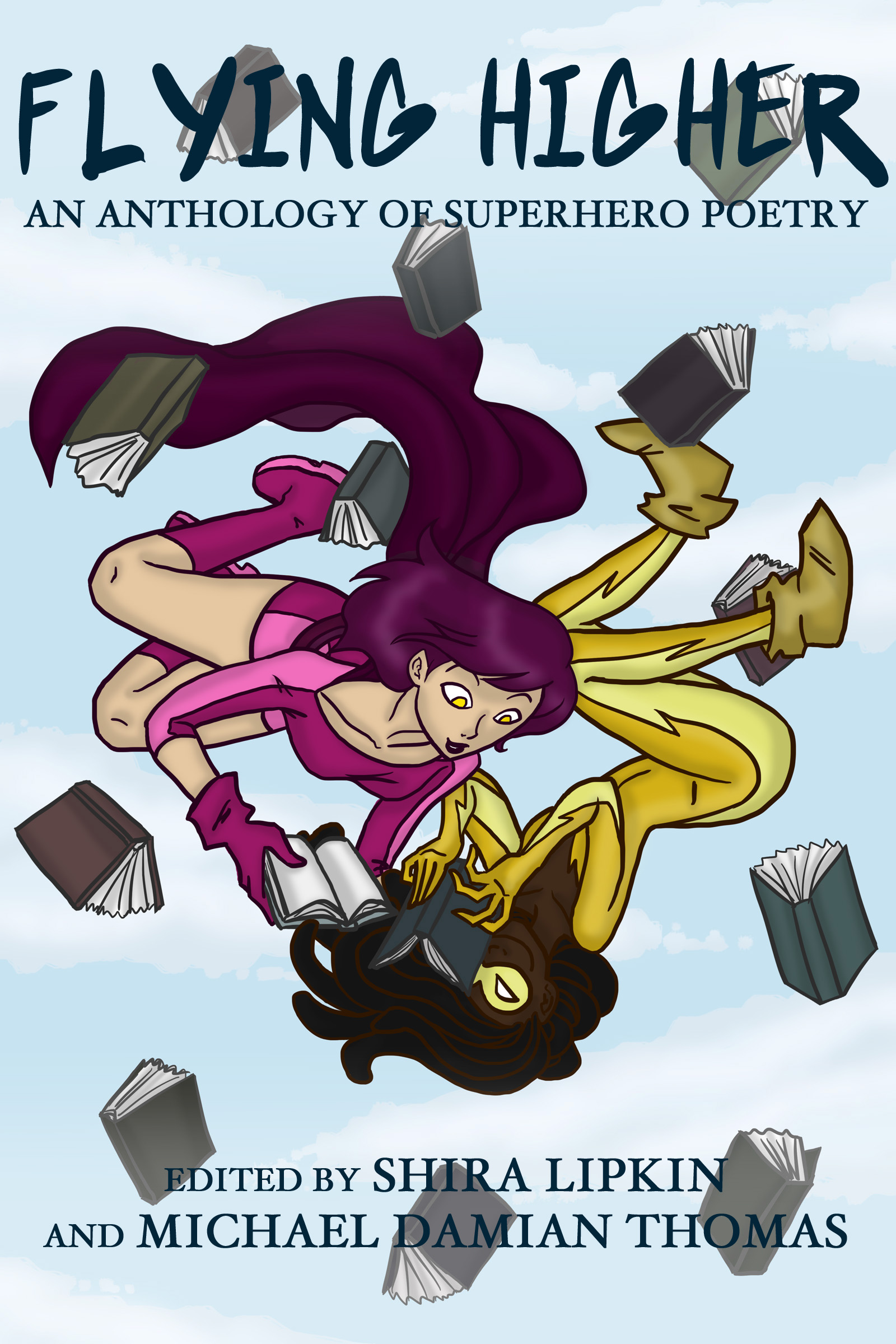 There are a whole bunch of great authors in there (and at least one Physicist).
It's a free download on Smashwords
. Get your copy today! Don't forget to check in with
Michael
and
Shira
on what they were thinking when this whole thing got started.